Access included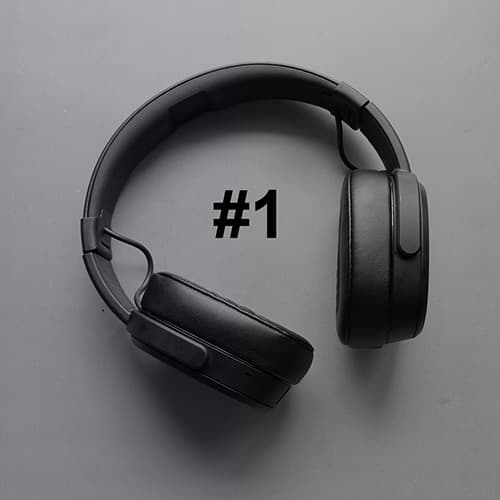 Digital Download of The Album
Free download of the complete album.
Claim A Signed Physical CD
Free Physical Signed CD.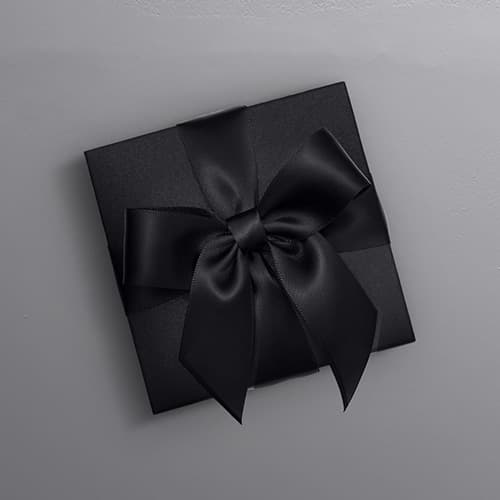 A chance to earn a % of royalties.
50 fans will be selected to receive streaming royalties of the album.
Release Information
About the release
"I Hate When Life's Going Great" is a beautiful coming-of-age tale. An ode to navigating love, success, and self-doubt.
Additional Information
Record Label
Good Compenny/MPR Global